GROW-FINE Mediterranean (GFMED) 2018 Update
Oceanweather has updated the GROW-FINE Mediterranean (GFMED) hindcast to include 2018. This brings the standard hindcast years to 1979-2018. GFMED will remain on the fine 0.125 degree/14 km and 0.025/3 km grids covering the Mediterranean Sea basin. The hindcast contains winds and waves for the entire grid (top figure, below) with a subsection also containing currents and water levels for the eastern portion (bottom figure, below).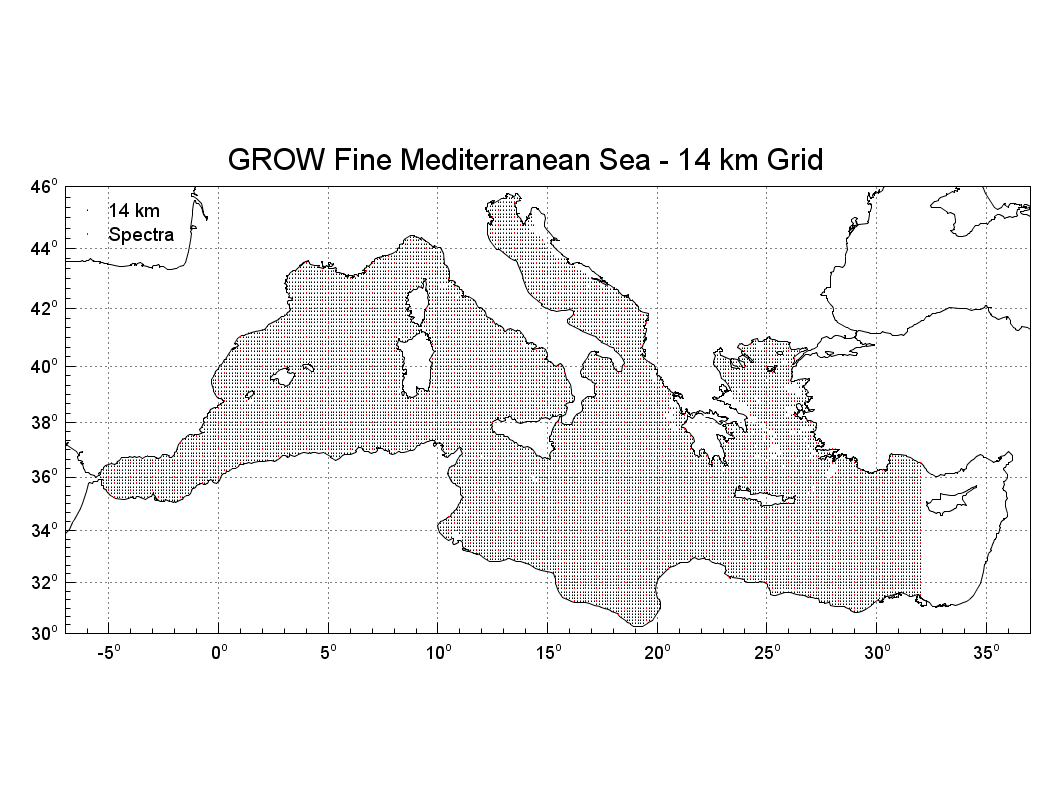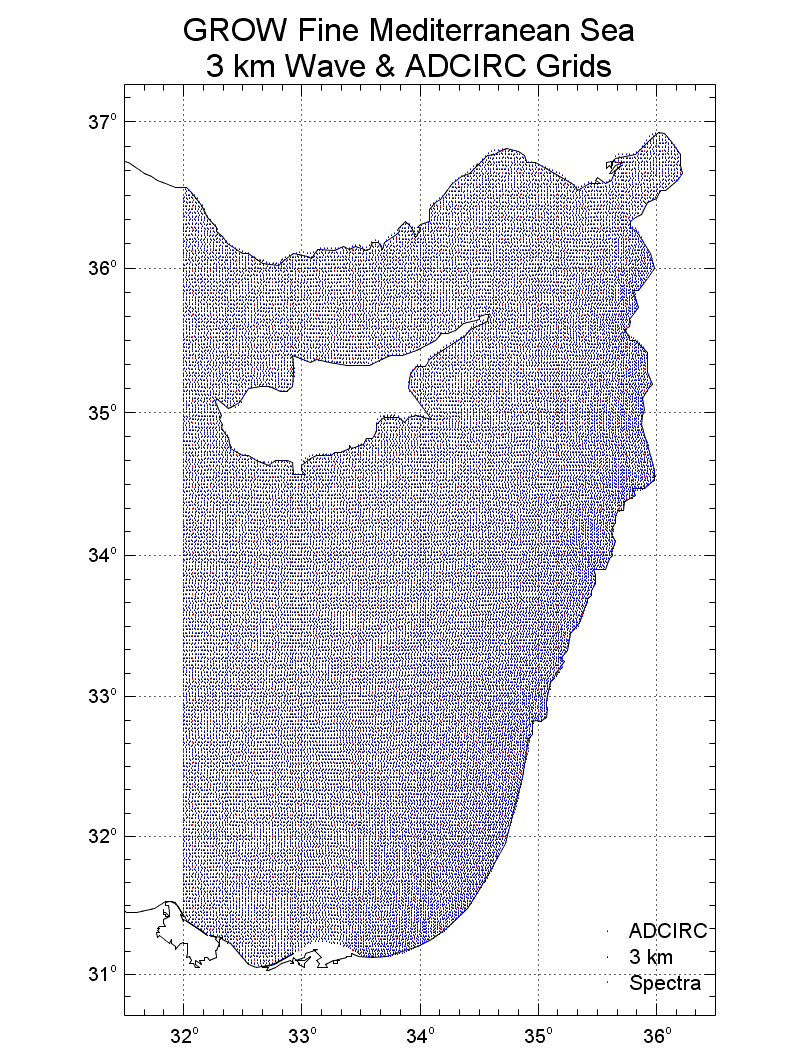 For further information regarding GFMED or any of our other off-the-shelf speculative products, please contact Erin Harris via email at erinh@oceanweather.com or by phone at +1 203-661-3091.