Oceanweather in Partnership with Swell Navigator
Oceanweather is pleased to announce our partnership with Swell Navigator. Swell Navigator is a new surf spot forecasting app developed by dedicated surf explorers. Oceanweather will be providing our expertise through standard global wind and wave forecast products. Surf spots, forecasts, and ideal conditions are fully personalized and customizable within the app. Swell Navigator allows you to build your personal surf spot database and organize it into custom surf lists. Share surf lists with your friends to score the most epic waves together.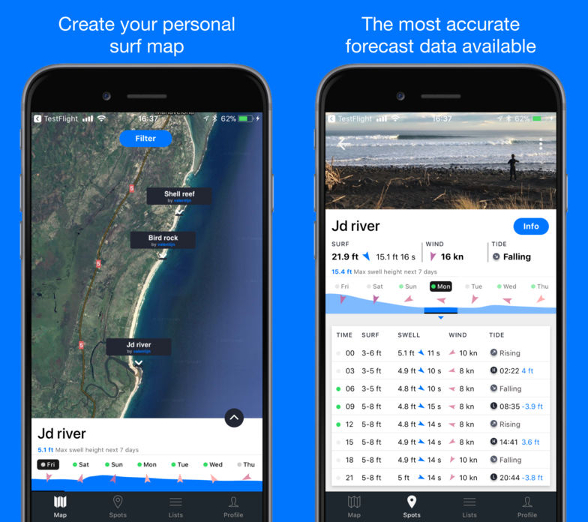 The Swell Navigator app is now available on iOS and Android, or check out the release notes for more information here.
And download the latest version of the app through: